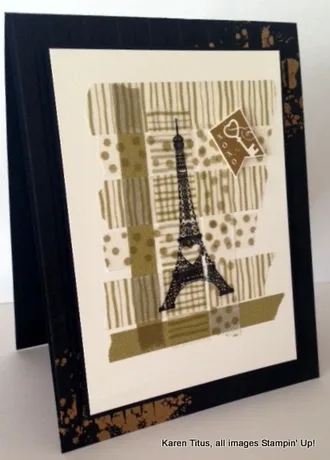 Isn't this a pretty classy card for using the Gorgeous Grunge stamp set?
I call that set the perfect background for anything. I couldn't do without it!
Follow My Heart is a wonderful set for making those special Valentine cards!
Its only available until January 27th, so be sure to order now!
Here is a video to show how I did the weaving with the Watercolor Wonder Washi Tape and the Gorgeous Grunge background.
Washi Tape Weaving for a Valentine's Card!
If you haven't liked my facebook page yet, I am inviting you to do it now! Starting tomorrow all through the rest of January, I will be posting a new Valentine Card ideas each day! Just click here!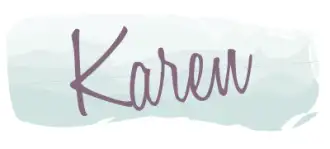 Shop Online | Current Host Code: FQ24ATM7
---
RECEIVE A UNIQUE CARD TUTORIAL EACH WEEK!