Wetlands: Make cards for Nature Lovers & Men!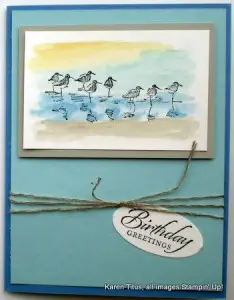 This pretty water colored background is perfect for this stamp set. Just use your aqua painters along with some ink refill in any colors you choose! Get creative and try out different combinations!
There is a video tutorial below to show you how I created this card.
In addition to these two stamps, this set also includes a Canada goose, shoreline rushes, and two more greetings (Thinking of You and Thank You). With those combinations, this is a great set for a new stamper…..or for you to take with you on-the-go! Just think of all the possibilities!
Watercolor Your Card with Aqua Painters!
Watch this short video to see how easy it is.
You can use this technique with many stamp sets, so have fun with it!
Stay tuned for an announcement on Wednesday for a new program I am offering!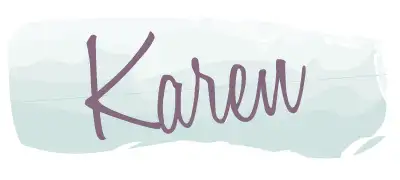 Shop Online | Current Host Code: FQ24ATM7
---
RECEIVE A UNIQUE CARD TUTORIAL EACH WEEK!