Want the BEST DEAL in the catalog?
Who wants $155 of SU products of your choice for only $99 with no shipping???
Get the starter kit! (Yes – I'm talking to you even if you only make cards for yourself! Read on…)
Why might you be interested?
FREE PRODUCT

– extra $30 free this month of anything you choose!
Free Shipping on that product another 11% savings
20% discount on anything else you buy
4. No Obligation! Thats right! If you don't meet your minimums, you will automatically go inactive – thats all! (You will get your discount until the end of April even if you wait that long before ordering!)
5. First to Order! The new January – June catalog will be coming out soon. We get to order in December (with our discount too) while customers wait until January.
6. Join the Fine Line! (That's my group of demonstrator!)
*Free membership to the All Good Cards Club! (Use up your stash!)
*Fun community where we have challenges, share lots of ideas and more
*Friendships in this wonderful community
*Support from me whether you want to just buy for yourself or build a business – or anything in between
Interested? Have questions? Email me @ ktstamp@usinternet.com or call me at 612-929-1277! I would love to chat with you!
Already decided? Just go here to get your starter kit and join the Fine Line Community!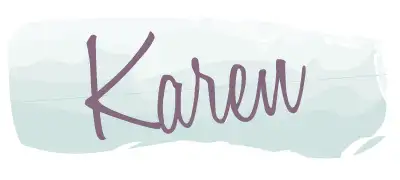 Shop Online | Current Host Code: SH6UGXQS
---
RECEIVE A UNIQUE CARD TUTORIAL EACH WEEK!