One Card Template – 15 Cards with Different Designer Series Papers!
Fifteen cards using the same template but different Designer Series Papers – and look at the fun variety of looks and occasions!!! You will find the template on the bottom of this post.
(The 15th card is different so scroll all the way down!)
And EVERY ONE of these papers are on sale for the month of October!!!!
Vote for our favorite by leaving a comment above – and two of you will win a gift!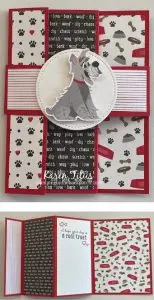 How adorable is this card from the Playful Pets Designer Series Paper?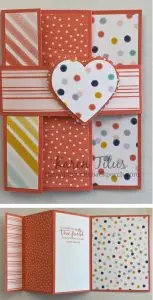 The fun Playing With Patterns Designer Series Paper works well with the Heart Punch Pack.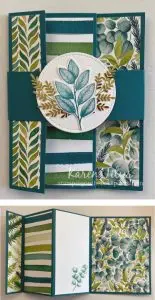 The Forever Greenery Designer Series Paper has been a popular choice for classy cards!!! Its used with the Forever Fern Bundle here.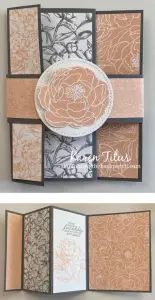 Another gorgeous paper is the Peony Garden Designer Series Paper – used here with the coordinating Prized Peony Bundle.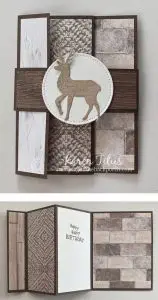 The In Good Taste Designer Series Paper is perfect for nature cards and masculine cards. The reindeer is from the North Pole Wonder Dies.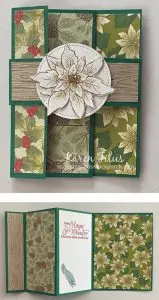 A favorite Christmas paper is this Poinsettia Place Designer Series Paper!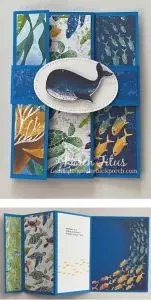 And for the cutest ocean cards ever – this is the Whale of a Time Designer Series Paper and the coordinating Whale Done Bundle.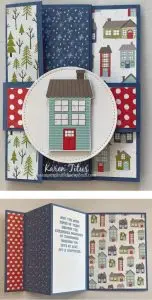 Trimming the Town Designer Series Paper – this paper alone makes these pretty cards.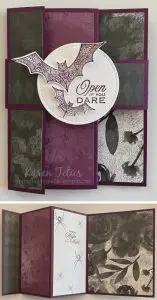 For a spookier look, use the Magic in the Night Designer Series Paper with the Hallows Night Magic Bundle.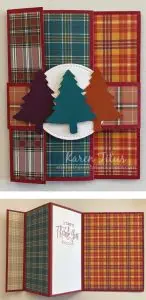 The Plaid Tidings Designer Series Paper gives this fabulous look for autumn cards.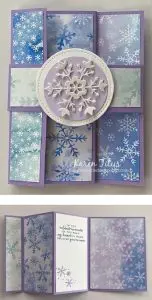 The Snowflake Splendor Designer Series Paper with its beautiful colors is perfect for winter cards – along with the Snowflake Wishes Bundle.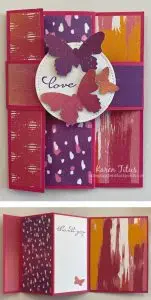 Get creative with the Artistry Blooms Designer Series Paper. I added butterflies from the Butterly Duet Punch.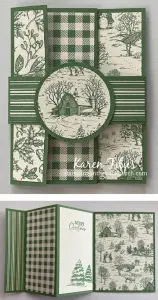 Even a monochromatic card works well with the Christmas Toile Designer Series Paper.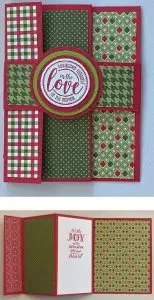 The Heartwarming Hugs Designer Series Paper gives a traditional red and green holiday look.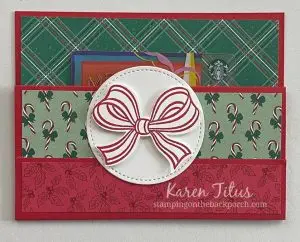 And – notice how just closing up the sides instead of letting the card open – turns this same template into a Gift Card Holder!!!
A great way to wrap a gift card for Christmas – with the Tis the Season Designer Series Paper and the Gift Wrapped Bundle!
Here is the template: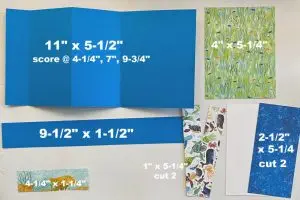 So – which card will you vote for as your favorite?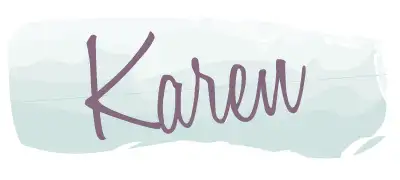 Shop Online | Current Host Code: FQ24ATM7
---
RECEIVE A UNIQUE CARD TUTORIAL EACH WEEK!