Have you made a never ending card before? This is a great fun fold to teach the kids in your life. (They will figure it our more quickly than you do!)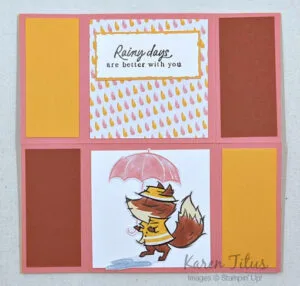 You flip the card to show this next.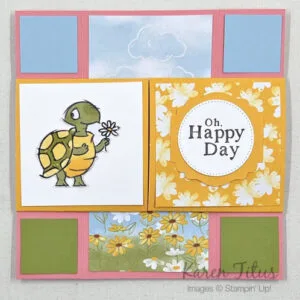 And keep on flipping!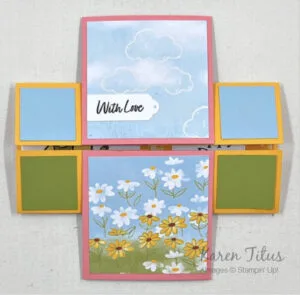 How fun is this?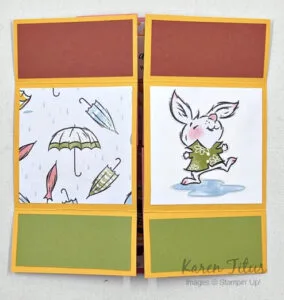 Step by Step Directions on Making a Never Ending Card
Supplies
You can start with the two 6″ squares of cardstock and then cut other pieces as you go.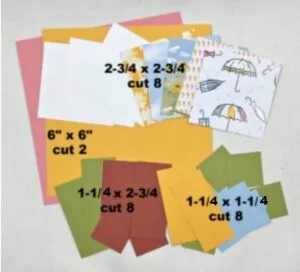 Score each of the two 6″ square pieces at 1-1/2″ and 4-1/2″. Fold each piece to meet in the middle.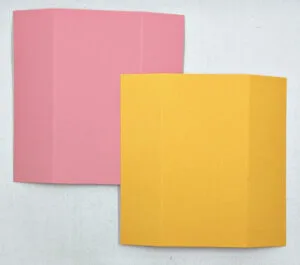 Cut both pieces in half (3″) across the folds. Lay them out like this.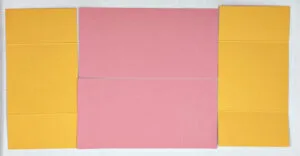 Add adhesive just to the top two corners of the middle piece. Repeat with the bottom two corners of the middle piece.
Lay one of the outside pieces over the middle pieces, being careful to match up the outer corners.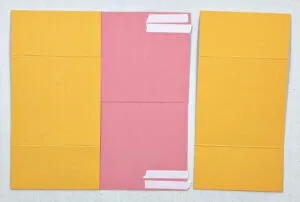 Repeat with the other side.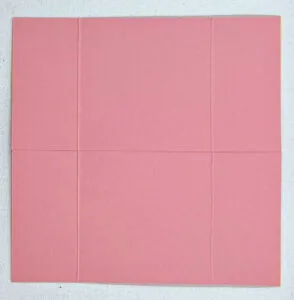 You will now be able to turn your card into four different patterns.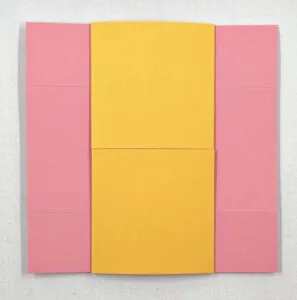 How fun is this? Now on to decorating the squares. Here is where you will use the 2-3/4″ squares for the large sections and the 1-1/4″ squares and the 1-1/4″ x 2-3/4″ pieces for the small sections.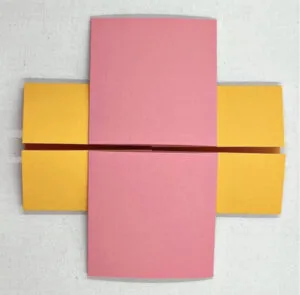 Then just adding the layering pieces.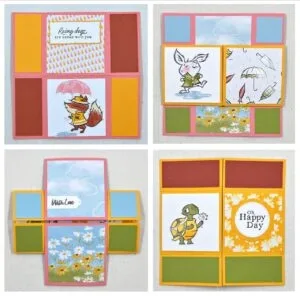 Watch us make the base card several times on this video – and also watch how I totally messed up one part of adding the pieces (so you won't repeat my mistake.)
This is a replay of a live show so go to 17:08 to see these cards being made.
How to Make an Infinity or Never Ending Card
Have fun making this Never Ending Card.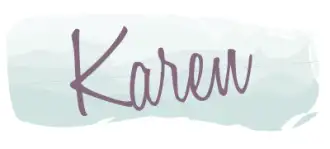 Shop Online | Current Host Code: FQ24ATM7
---
RECEIVE A UNIQUE CARD TUTORIAL EACH WEEK!