Which ink pad do I use for this? What colors should I start with? How do I re ink my ink pads?
These questions and more are answered in this series.
NEW TO CARDMAKING? EVERYTHING YOU NEED TO KNOW!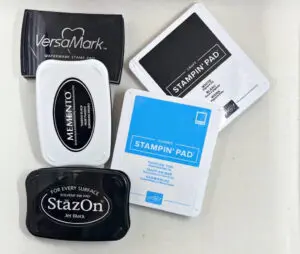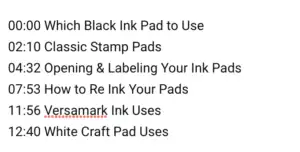 Here are the time stamps for the topics in this video.
Even if you have stamped for along time, watch it all the way through first to see if there is anything you didn't know before and then use these time stamps for quick reference in the future.
00:00 Which Black Ink Pad to Use (my favorite tip!)
02:10 Classic Stamp Pads
04:32 Opening & Labeling Your Ink Pads
07:53 How to Re Ink Your Pads
11:56 Versamark Ink Pad Uses
12:40 White Craft Pad Uses
All About Your Ink Pads!
If you missed the first in this series, check this out – All About How to Cut Your Cardstock!
Leave a comment and tell what other basics you would like me to cover in upcoming videos!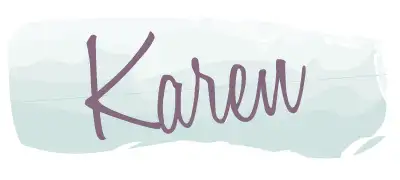 Shop Online | Current Host Code: FQ24ATM7
---
RECEIVE A UNIQUE CARD TUTORIAL EACH WEEK!