Looking ahead to Valentine's Day today ….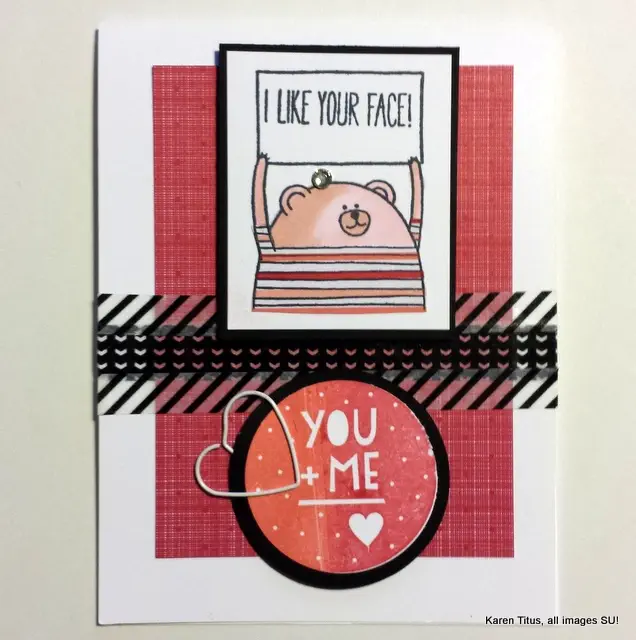 Isn't this Cheerful Critter adorable! He (or she) has two more friends in this stamp set, each holding this sign. There are also five sayings that fit inside the sign including this fun "I like your face". Of course, lots of words from other sets would work also!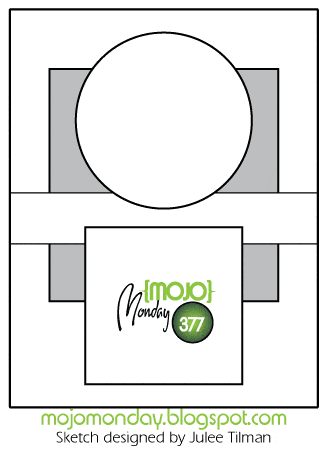 For inspiration, I turned to this Mojo 377 Sketch.
I knew that I wanted to use something new from the 2015 Occasions Catalog so I looked through the sets I had pre-ordered and chose Cheerful Critters and You Plus Me.
After all, Valentine's Day is right around the corner.
It seems to sneak up on us when we aren't ready … so here is an opportunity to plan ahead.
On January 6, when the Occasions Catalog goes live, I will come back and add the supplies used. For now, enjoy this sneak peak of things to come … and, of course, if you don't have a copy of the Occasions Catalog and the Sale-a-ration flyer, just email me and I will pop one in the mail to you right away!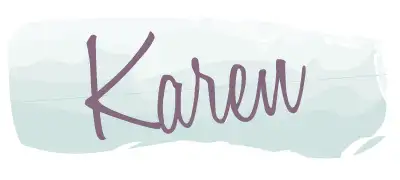 Shop Online | Current Host Code: SH6UGXQS
---
RECEIVE A UNIQUE CARD TUTORIAL EACH WEEK!