The Dress Up Framelits make it easy to do a variety of cards for the "fashionistas" in your life!
Did you play with paper dolls when you were young? I did – and my favorite thing was to design my own clothes for them. This is the grown up version!
The dress on this card is from one of the three Dress Up Framelits and the sweater is from one of the others. There is a stamping video tutorial below that will show exactly how its made.
One of the phrases in this stamp set is "Happy Birthday Fashionably Late…..but Worth the Wait." Now, I think thats a cute statement, but it doesn't fit me. I love to send cards, and yes, I'm often late, but I don't want to say "worth the wait" unless I'm sending something really special beyond the card, (which to me is special enough).
So…..I cut this stamp into three pieces: "happy birthday", "fashionably late", and "worth the wait" . On this card, you will see that I only used the "fashionably late". This way, I could use the Word Window Punch to punch out the words. I will put a large stamp on the inside of the card for "happy birthday".
This dress is made with the Sycamore Street Designer Series Papers with a coordinating Summer Starfruit sweater. I used the Perfect Polka Dots Folder on the Pool Party to go with the colorful polka dots in the dress and layered in on Island Indigo. This video will show the details.
______________________________________________________________________________________________________
* This is one of the fourteen cards we will making this Saturday, March 16, at the Minnesota Card Extravaganza. If you have subscribed to my newsletter (on the top of the right hand column), you will receive another of the projects and……..the really nice card container I am making for everyone that attends! You won't want to miss that!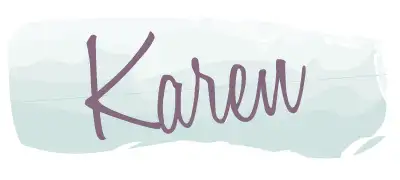 Shop Online | Current Host Code: FQ24ATM7
---
RECEIVE A UNIQUE CARD TUTORIAL EACH WEEK!