Tomorrow is Thanksgiving, and, since I make a point to not being online that day, I want to take a moment now to thank you for being an important part of my life!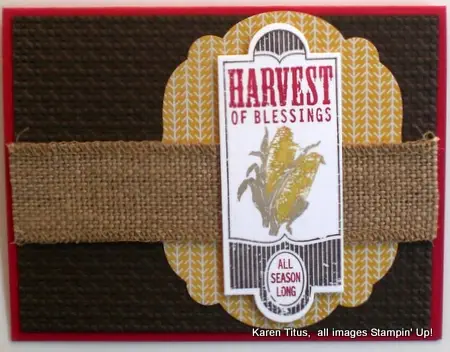 I am re-posting the same card I did last year, because I love the words.
We really do experience a
"harvest of blessings" in so many areas of our lives…
and the more we look for those blessings, the more they abound!
My heart also go out to any of you who are struggling right now. Whether its family or other relationship problems, financial health concerns, or the loss of a loved one, holidays can seem empty. My thoughts and prayers are with you.
..and if you are celebrating with family or friends, take time to truly be grateful for all of them!
…and to all us, let us practice gratitude daily!
Have a Happy Thanksgiving from Tim and me!
Karen
P.S. in case you want to watch a video….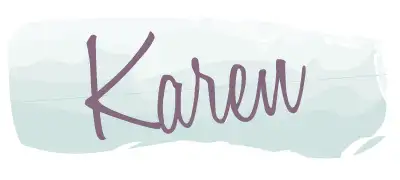 Shop Online | Current Host Code: FQ24ATM7
---
RECEIVE A UNIQUE CARD TUTORIAL EACH WEEK!