Some people have asked how I made the little pants for baby bear from the Bear Hugs stamp set.
Now, this is a trip down memory lane, but did you ever make paper dolls out of the Sears and Penney's catalogs when you were young? Of course, you young readers won't even remember when getting catalogs in the mail was a really big deal!!! Way before online shopping …
In the video below I will share that same technique from many years ago – along with how I split the card stock to get that soft, worn, corduroy look … but first, I wanted to share this 48 second video about my FREE Class-to-Go this month – since it features the Bear Hug Bundle. (Right below that is the clothing video – now, thats an odd thing for me to say since I have no fashion sense at all!)
If you missed the other two cards I made honoring children's literature, just click here.
The Bear Hugs Bundle is the theme of my February Class to Go. Read about it and how to get it FREE here.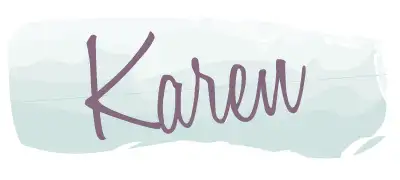 Shop Online | Current Host Code: FQ24ATM7
---
RECEIVE A UNIQUE CARD TUTORIAL EACH WEEK!