When you want to make a quick and easy birthday card but have it stand out….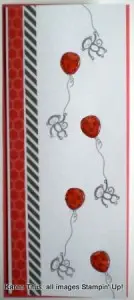 Check out these three "tall" birthday cards.
They all fit into those long business envelopes you probably already have at home.
This first one uses the monkeys from Zoo Babies floating in the air holding balloons from Sketched Birthday. The balloons were colored in with Calypso Coral to coordinate with the This & That Washi Tape on the side and covered with Crystal Effects.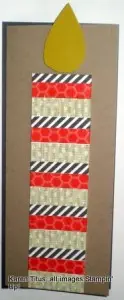 The second two cards both just use Washi Tape! It doesn't get any easier than this!!!
This one uses the Epic Day This & That Washi Tape to make one giant candle on this Crumb Cake base.
Watch for a couple of quick tips on making this card in the video tutorial below.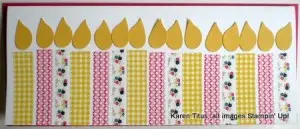 This third card changes direction and uses the Gingham Garden Washi Tape to make a row of individual candles. How about putting a row of sticks of gum inside the card for a kids' card?
Tips for Making these Tall Cards are in this Video:

If you are like me, you will want to get your Washi Tape out and play with making Tall Cards today! You can order all of your supplies here and I will send you some sample cards!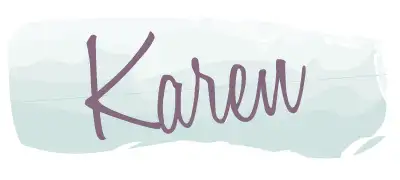 Shop Online | Current Host Code: SH6UGXQS
---
RECEIVE A UNIQUE CARD TUTORIAL EACH WEEK!