Need a last minute idea for Easter favors for the table or Easter baskets for the kids?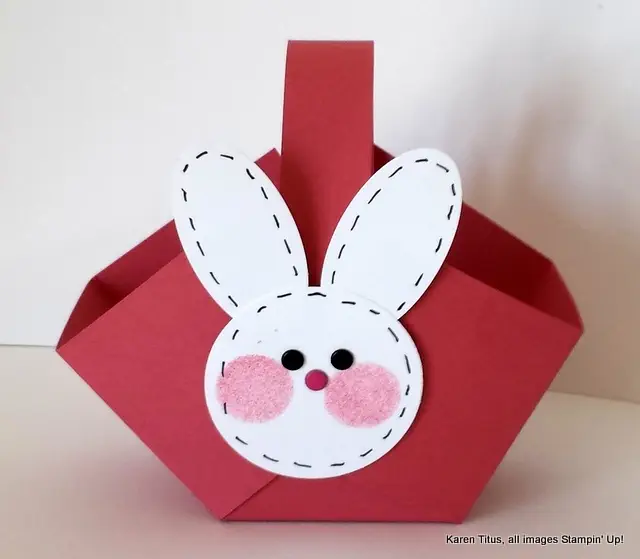 This is as easy as it gets! Just take a 6″ x6″ piece of card stock, grab some punches and you are set. Change to a 12″ x 12″ piece of card stock and follow the same directions and you have a much larger basket – for a centerpiece or for hiding! (Of course, you could use that Fringe Scissors to create some grass for the inside of the basket.)
This would be a great project to do with your kids if they are young, or, if they are a little older, have them make them for the table (or for younger cousins)!
Getting your kids involved in family celebrations is a real gift to them! "Things" are temporary, but memories last forever…..
Just a Minute! Quick & Easy Easter Basket!
… and may you have a blessed Holy Week.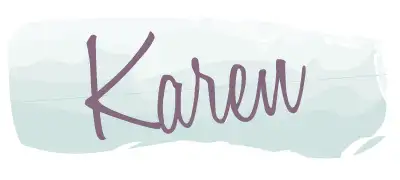 Shop Online | Current Host Code: SH6UGXQS
---
RECEIVE A UNIQUE CARD TUTORIAL EACH WEEK!