Last chance to get these great baby sets! Check them all out below.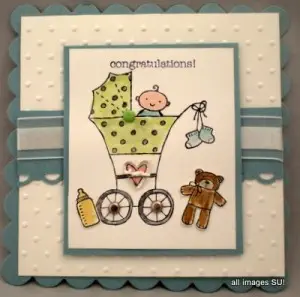 Isn't this an adorable card made with the Baby Bundle stamp set? Look at all the little accessories that come in the set such as the booties, the teddy bear, and the bottle. There are even more!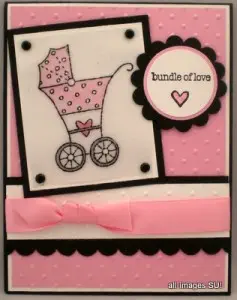 Here is another cute version of the Baby Bundle set done by Glenda Calkins. I love the "bundle of love" accent.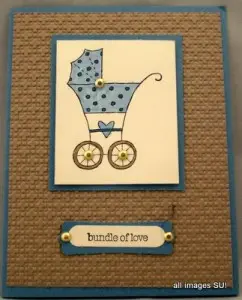 and, if simpler is more your style, this is a darling card using just the baby buggy. Notice the brads in the wheels and in the corner of the buggy.
Those three cards all use this set, but all look different from each other. Think of all the times you would use this set!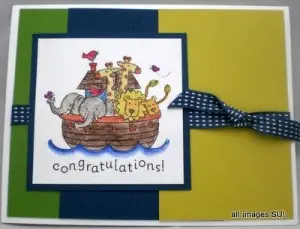 Noah's Arc is always a great baby theme. Jessica Burtman created this with the Two by Two stamp set.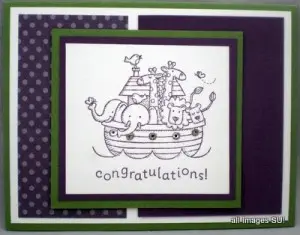 If you aren't into coloring, look at this cute idea from Lynne Tormoen. Notice the rhinestones on the Ark.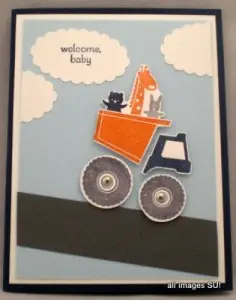 I Dig You is also a great stamp set for a baby card! I made these for baby shower invitations.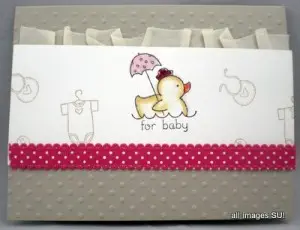 Easy Events has this cute ducky stamp, perfect for baby cards. Chelsy Pham made this card.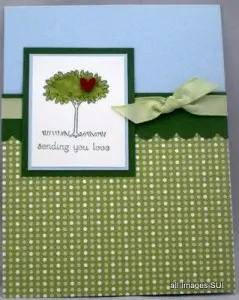 Yes, I know this isn't a baby card, but I wanted to show that the Easy Events stamp set includes stamps for a variety of occasions. I love this "sending you love" card with the tiny punched out heart added to the tree.
Thanks for joining me on this tour through the Stampin' Up! discontinued stamp sets! It started yesterday with the Greeting Card Kids stamp set and it will continue for about a dozen posts. Watch for your favorite stamp sets to show up in some amazing cards!
Please follow me on Facebook too as I will be posting another discontinued stamp set sample there each day as well! Just click here!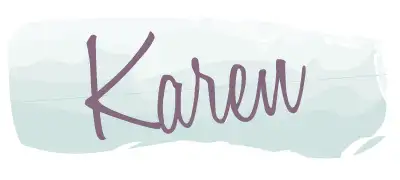 Shop Online | Current Host Code: FQ24ATM7
---
RECEIVE A UNIQUE CARD TUTORIAL EACH WEEK!