Today I'm sharing Stampin Up card ideas with a favorite stamp set of mine!
That stamp set is Autumn Days and its retiring! I have used this stamp set
over and over and over again.
This card uses the Top Note Die with Designer Series Paper covering
the bottom half, giving a grounding to the picture. The pheasant is
beautiful and the other stamps add to the setting. The colors used
in this card are pulled out from the stripes.
The "ground" effect on this card is created with torn paper and a
sponge. Just move the torn paper to get different layers and shades.
The pheasant is stamped in Cajun Craze and then accented with
Not Quite Navy. The roughed up edges add to the rustic feel.
And now for something totally different! This is a beautiful wreath
made from the same stamp set! This card uses Christmas colors
and, when done in autumn colors, it makes a great card for any
occasion! I draw a light circle in pencil (around a small drinking
glass) to give shape to the wreath. The first time I tried making a
wreath, I didn't use a guide line and I had the strangest looking
oval wreath you've ever seen!
Using just the pine cones stamp makes another nice any
occasion card, like this sympathy card. The wheat or berries
stamps would also work for this idea.
As much as I like the pheasant in this stamp set, I use the
other stamps in it even more! If you have men on your card list,
or nature lovers, you will love this set.
Today I have shared some Stampin Up card ideas with a
favorite stamp of mine! What favorite stamp sets of yours are
on the 2012 Retiring Stamps List? Please comment below.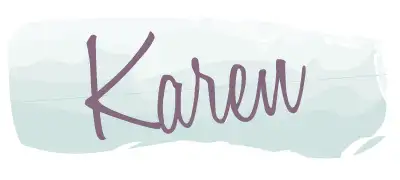 Shop Online | Current Host Code: FQ24ATM7
---
RECEIVE A UNIQUE CARD TUTORIAL EACH WEEK!