Do you love Halloween? I hear its the second most decorated for holiday, the first being Christmas, of course. For those of you who love to celebrate Halloween, today I'm sharing this cute idea for a Stampin' Up! Halloween treat holder! Of course, you can adapt this same idea for birthdays or other celebrations as well. Scroll down to watch a video tutorial of this project.
All you need is some envelopes, the Howlstooth and Scaringbone Designer Series Paper, and Ghoulish Googlies Bundle. The Ghoulish Googlies Bundle is a great choice for making Halloween favors. You get all of the supplies you need to make ten glassine treat bags (including the bags) twenty tags, googly eyes, and the Googly Ghouls stamp set. The stamp set has six great Halloween stamps.
You will notice that I mentioned ten bags and twenty tags. I used the extra ten tags to make these cute treat holders.
The envelope is folded in half. Cut the top of one side off to hold the candy and decorate the other side. Add card stock and stamps to the front and back of the envelope, wrap it in a ribbon, and you are finished! How quick was that?
Now, to show how easy it is to substitute stamp sets, here is another version of this Halloween Treat Holder using a different Stampin' Up! Halloween stamp set! This time we are using Monster Munchies. That is the only thing that is different!
So, if you make those Halloween Treat Holders now, you can have a fun basket of them to enjoy as a Halloween decoration until then! Plus, you would be all prepared ahead of time. How organized does that sound?
If you like Halloween, I know you will enjoy making this Stampin' Up! Halloween Treat Holder! Please share this idea if you like it!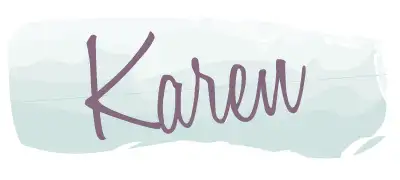 Shop Online | Current Host Code: SH6UGXQS
---
RECEIVE A UNIQUE CARD TUTORIAL EACH WEEK!