This is the second in a series of Everything You Need to Know About Cardmaking – covering all of the basics.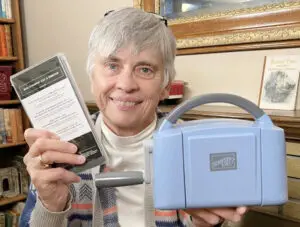 If you already have the full sized embossing machine, you might wonder if you need this one. It all depends, of course – lol!
If you are new to embossing, this might be a good way to get started.
And, right now, if you purchase the starter kit, you can add this on for only $30 – so that is a no brainer! (You have to add it when you join, not later – so ask me more if you have questions.)
*You also get to choose an extra $50 in free product in the starter kit for January and February – what a deal!!!
Back to the Mini Embossing Machine
The main advantages to this small size (besides the cuteness of it) is that it is easy to carry around and to travel with and takes up hardly any space on our craft table so you can keep it handy.
In the catalog, each of the dies and folders that fit this machine are marked, so be sure you choose those.
Tips for Using the Mini Embossing Machine
Watch the short video below to see these being demonstrated.
Two cutting plates and three platform plates are all included. Each platform plate is labeled so you will know which one to use for dies, for regular embossing folders and for 3d embossing folders.
Arrange the dies on the plate with some space between and not too close to the edges. (Use cardstock up to 3-1/2″ wide)
Add a shim (another piece of cardstock, or two or three) whenever needed.
With embossing folders, the hinge side goes through first.
If you missed the first blog post and video in this series – How to Cut Your Cardstock is here!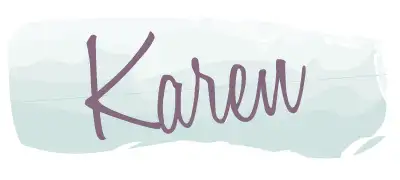 Shop Online | Current Host Code: FQ24ATM7
---
RECEIVE A UNIQUE CARD TUTORIAL EACH WEEK!