This basic pop up card is easy to make and is perfect for any occasion. How cute are these Scotties made with the Scottie Dog Punch?
Scottie Dog Pop Up Card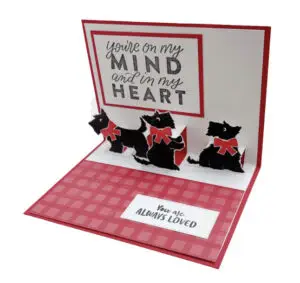 Baby Elephant Pop Up Card
Check out these adorable baby elephants from the Elephant Parade stamp set and the Elephant Dies! Tahitian Tide and Parakeet Party cardstock give this card a bright fun look.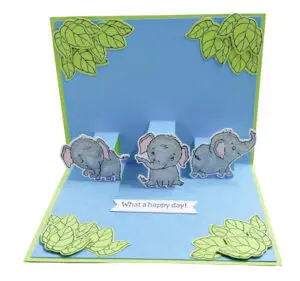 There are more cards below but first, let's look at the basic structure of this card.
Starting with a 5-1/4″ x 8-1/4″ piece of cardstock which has been scored and folded in half.
Lay out the images you will be using (so the three elephants for this card) and measure where you will want to place them. Measure with a ruler and draw lines for the depth you want. For this card, I used a 1″ depth for the first cut, then a 1-1/4″ depth and finally and 3/4″ depth. As you play with making these cards, you will figure out where you want to place them.
Cut along the lines and fold over.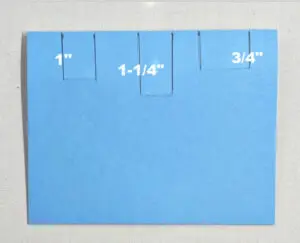 Push each of these folds to the inside.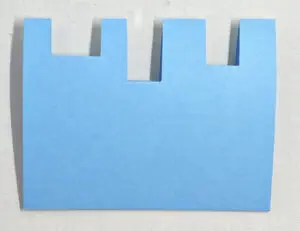 Attach this piece to the inside of the Parakeet Party base card. (The base card for all of these cards is a regular card base – an 8-1/2″ x 5-1/2″ piece of cardstock, scored @ 4-1/4″ and folded.
Decorate.
_______________________________________________________________________________
*** Two years ago I did this card as part of a series of papercrafting ideas for adults and children to do together. You can see that video and a few more as well here!
_______________________________________________________________________________
Autumn Pop Up Card
For a beautiful autumn card, try these pumpkins from the Hello Harvest Bundle combined with the Rustic Harvest Designer Series Paper.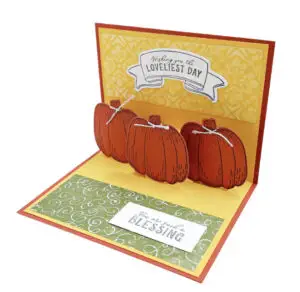 Here are the measurements for this card.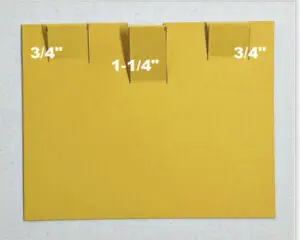 So much cuteness is in this Party Puffins card with the Celebrate Everything Designer Series Paper.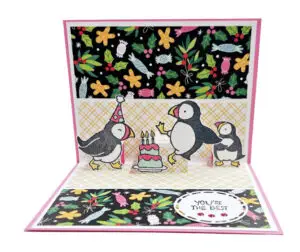 For this card, attach the background pieces before cutting the pop up parts.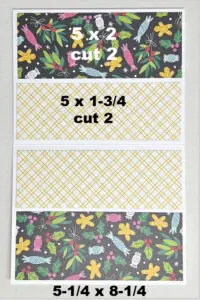 These are the cutting lines.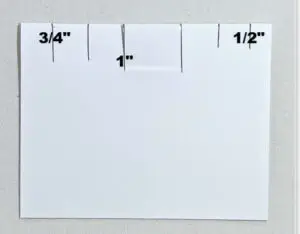 If you are enjoying these cards – you will love the Pop Up Cards Volume 2, my online class for August. We will be running with this idea and creating different variations of these cards! Check that out here!
One more card to share – this time with those adorable Hippest Hippos, a free choice during Saleabration.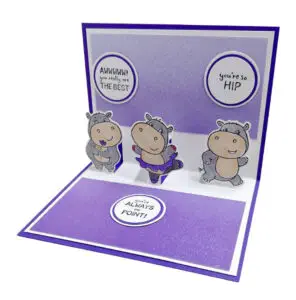 Want to see these cards being made – as well as hear tips on making these quick and easy pop up cards?
Go to 10:40 to see these cards being made.
Simple Pop Up Cards
We would love to have you join us in the All Good Cards Club and make cards and laugh together!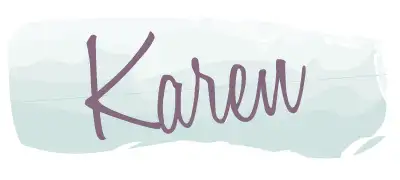 Shop Online | Current Host Code: SH6UGXQS
---
RECEIVE A UNIQUE CARD TUTORIAL EACH WEEK!