Do you like to make fun fold cards that are easy but don't look like it? These chevron fold cards will do that – and if you craft with kids, they will love making these.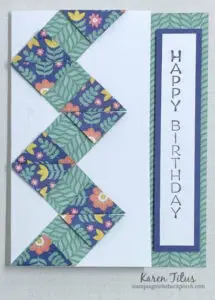 Change the paper and change the look. The card above uses the Sweet Symmetry Designer Series Paper with a sentiment from the Celebrate with Flowers stamp set.
The second card uses the 6″ x 6″ Brights Designer Series Papers with the Create with Friends stamp set.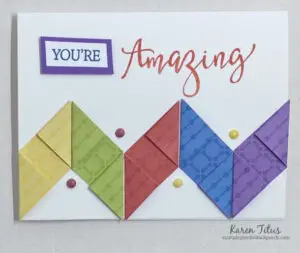 All you need are five 1″ x 2-1/2″ strips of patterned paper. Put two to the side.
Fold the three in front of you from the right side over to the paper edge like this.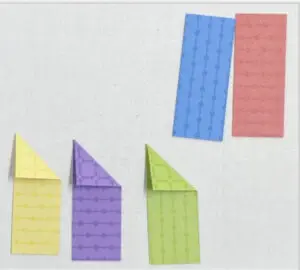 Turn those three papers and do the same to the other side.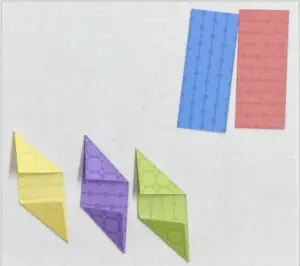 Now take the other two pieces and do just the opposite! Go from the left side.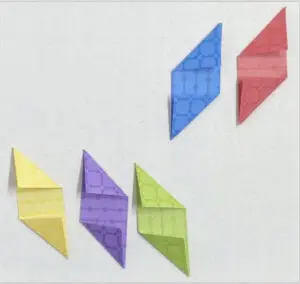 They will line up like this – how fun and easy!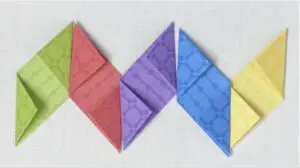 Quick Chevron Cards!
This is a replay of our live show so go to 13:06 to see the chevron cards being made.
Be sure to check out our live shows every Thursday and then join us in our Weekly Card Challenge! Subscribe to our YouTube Channel here!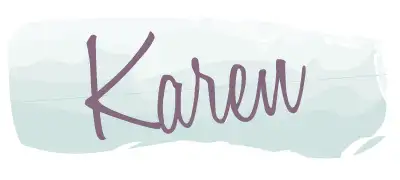 Shop Online | Current Host Code: FQ24ATM7
---
RECEIVE A UNIQUE CARD TUTORIAL EACH WEEK!