This is my favorite gift to make and give!!!! Everyone can use cards and I love laying out an assortment of some of my favorite cards I have received over the past year and turning them into these lovely greet card folders. The card on the front of this fold was made by Amy Storrie. Most of the others have lost their names by now – but how appreciated they all are!
I thought it might be fun so share how many videos I have made using this fabulous folder – starting with my first one in 2015. This video is only 2 minutes long and its upside down – I hope I've improved a bit in my video making along the way, but these projects are all just gorgeous!
Just looking at the covers of these videos will give you lots of ideas!

and here is the latest one I did.
My question to you after this little trip down memory lane —- how many of these stamps do you own? (I won't tell – lol)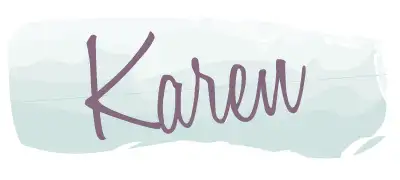 Shop Online | Current Host Code: FQ24ATM7
---
RECEIVE A UNIQUE CARD TUTORIAL EACH WEEK!