Its time to vote for your favorite card in this Card Parade! These are card swaps made by my team – the Fine Line.
To be entered into a drawing with three people winning a prize – just click on "leave a comment"right under the post title and vote for your favorite! Winners are announced on Monday November 1 on our live show- and I will message you as well. Now enjoy…..
Card by Amy Petterson
2. Card by Maria Buczek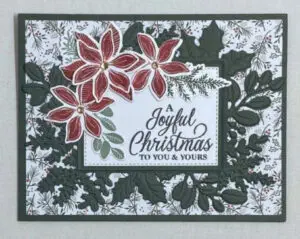 3. Card by Vicky Scheiber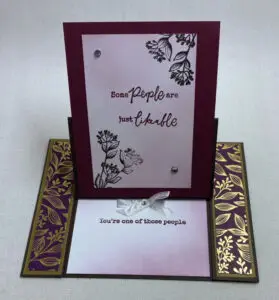 4. Card by Colleen Waugh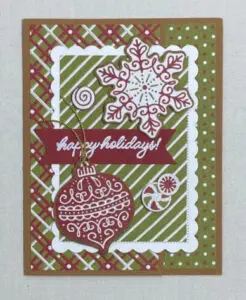 5. Card by Evelyn Neavear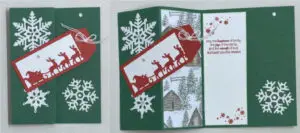 6. Card by Sandy Cain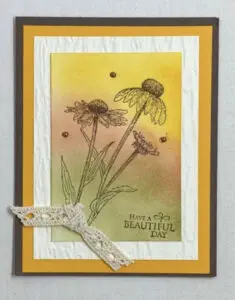 7. Card by Terri Fingerholz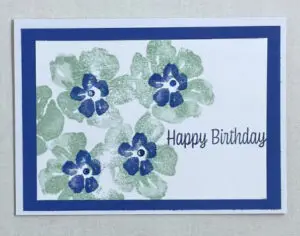 8. Card by Kristie Timmons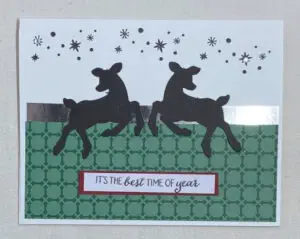 9. Card by Wedonia Swalls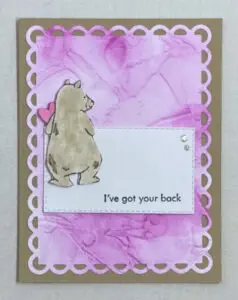 10. Card by Le Reid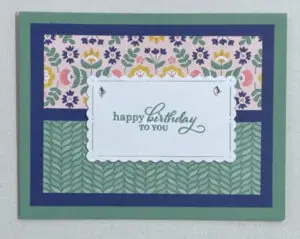 12. Card by Brenda Taylor. Find Brenda on Facebook here!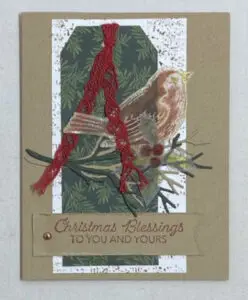 13. Card by Susan Boback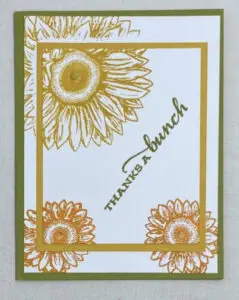 14. Card by Vicki Simpson
15. Card by Cindy Quincer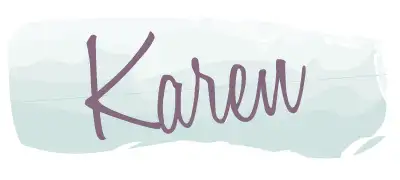 Shop Online | Current Host Code: FQ24ATM7
---
RECEIVE A UNIQUE CARD TUTORIAL EACH WEEK!