Punch Art Chickie is back with birthday balloons!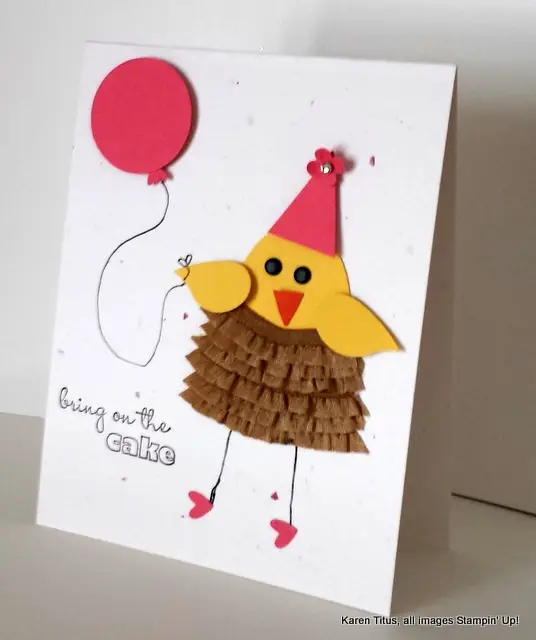 Celebrate with Chickie in this fun punch art card. Notice her frilly dress done with the Ruffled Trim!
If you missed the basic Punch Art Chickie card, you can see it here.
Chickie also played ball here and went shopping here!
To see all the add-ons to make today's dress up chickie, just watch this video!
Punch Art Chickie Dress Up for a Birthday Card!
So…what else could Punch Art Chickie do? Graduate? Get married? Travel? Let me know what you would have her do!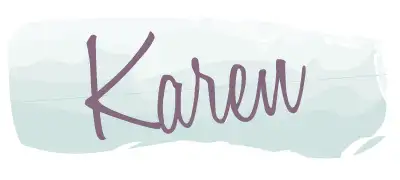 Shop Online | Current Host Code: SH6UGXQS
---
RECEIVE A UNIQUE CARD TUTORIAL EACH WEEK!