Check out this amazing trifold accordion card you can make in minutes!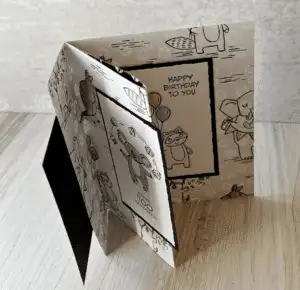 It has three panels so you have three places to tell a story or give a message. This adorable Zoo Crew Designer Series Paper has so many images that can be fussy cut. Many of them can also be used with the dies that are included in the Zany Zoo Bundle. (The sentiments are from that bundle tool)
This accordion card folds up like this to fit into a regular size envelope.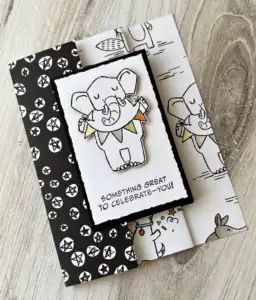 Open the first page to see this.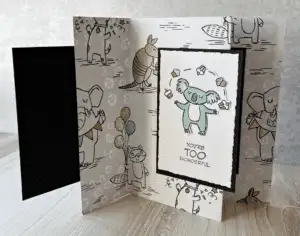 and the last page…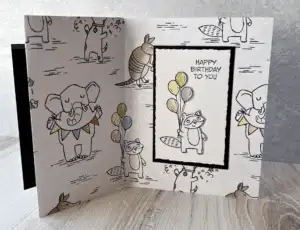 Its all about choosing the Designer Series Paper that fits the style and occasion you are making a card for! Add a few simple folds and you will have an amazing trifold accordion card that will impress for sure! Whether you are a new cardmaker or experienced, you will love making these.
Here is another example using circles for the accent pieces. This card uses the Countryside Inn Designer Series Paper along with the Circle Sayings Bundle.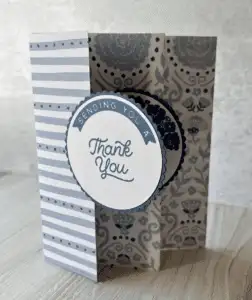 Open the first page
and the inside.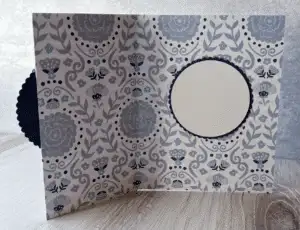 One more trifold accordion card! This time with the beautiful Fresh as a Daisy Designer Series Paper.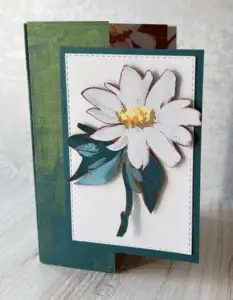 Open the first page.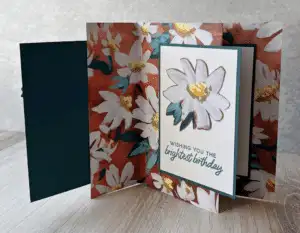 and the inside.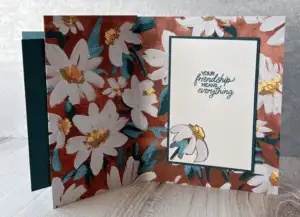 How to Make an Easy Trifold Accordion Card
These are the supplies you will need.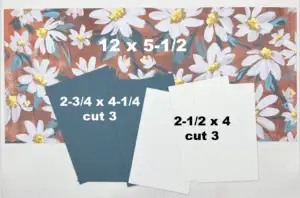 Score the 12″ x 5-1/2″ piece of Designer Series Paper like this.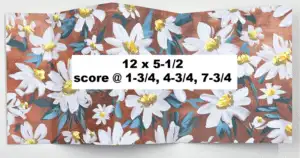 Fold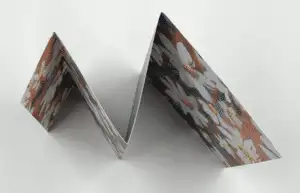 Use adhesive to connect the middle fold like this.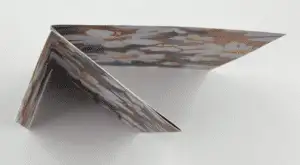 Add your three accent pieces (circles, rectangles, etc.) starting with the one on the front of the card. Be sure to attach it just to that front part. Attach the second accent to the middle flap directly under the first. Finish with the third accent on the last section. When the card is closed, all of the accents will line up so that you only see the top accent piece.
You can make a pattern like this, fold it up and keep it for a quick reference guide.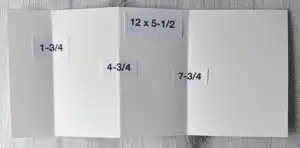 Trifold Accordion Cards for a Quick & Easy Fun Fold!
This is a replay of a live show so go to 10:30 to see these cards being made.
If you are on our newsletter list, you get the supply for each of our Thursday Create with Us Live shows! Just in case you aren't – click here to get the supply list early plus a new card tutorial each week!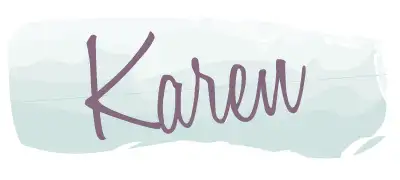 Shop Online | Current Host Code: FQ24ATM7
---
RECEIVE A UNIQUE CARD TUTORIAL EACH WEEK!